I help entrepreneurs like you nail the website that will clarify your message, generate more clients and amplify your profits.
My students (who apply these strategies) regularly see:
Increase in website traffic
the automated clients-on-demand website blueprint™
The ultimate (& free) plan to flawlessly create and launch a website easily worth at least $10K to your business — proven to automatically attract and convert 2-3x more of today's casual visitors into tomorrow's paying clients — every day, on autopilot.
where should i send your free video?
free downloads to elevate your game.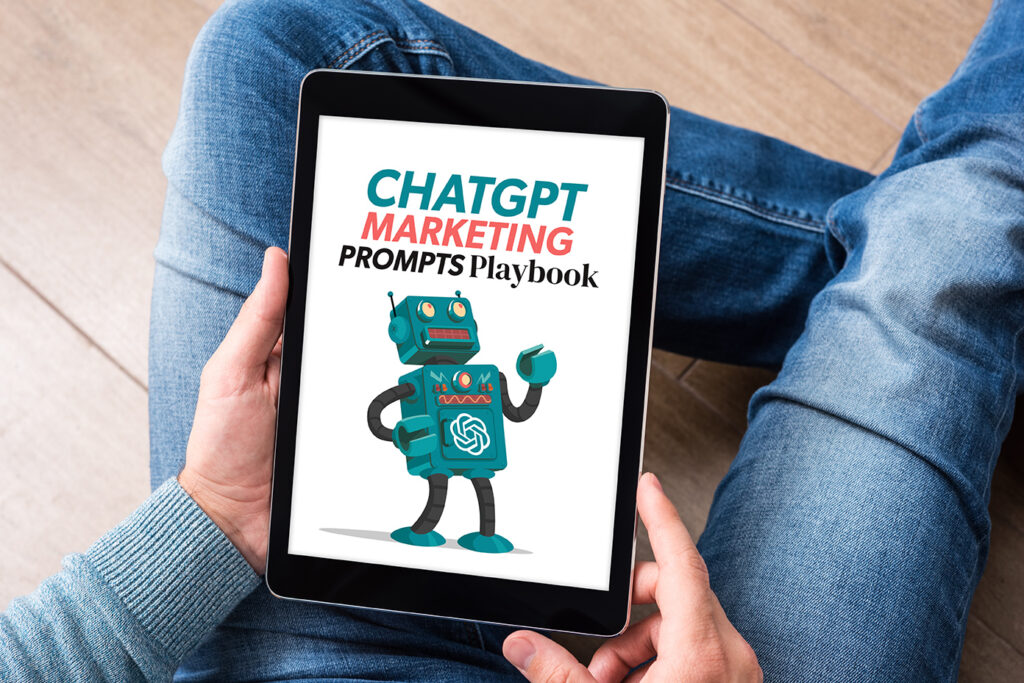 ChatGPT Marketing Prompts Playbook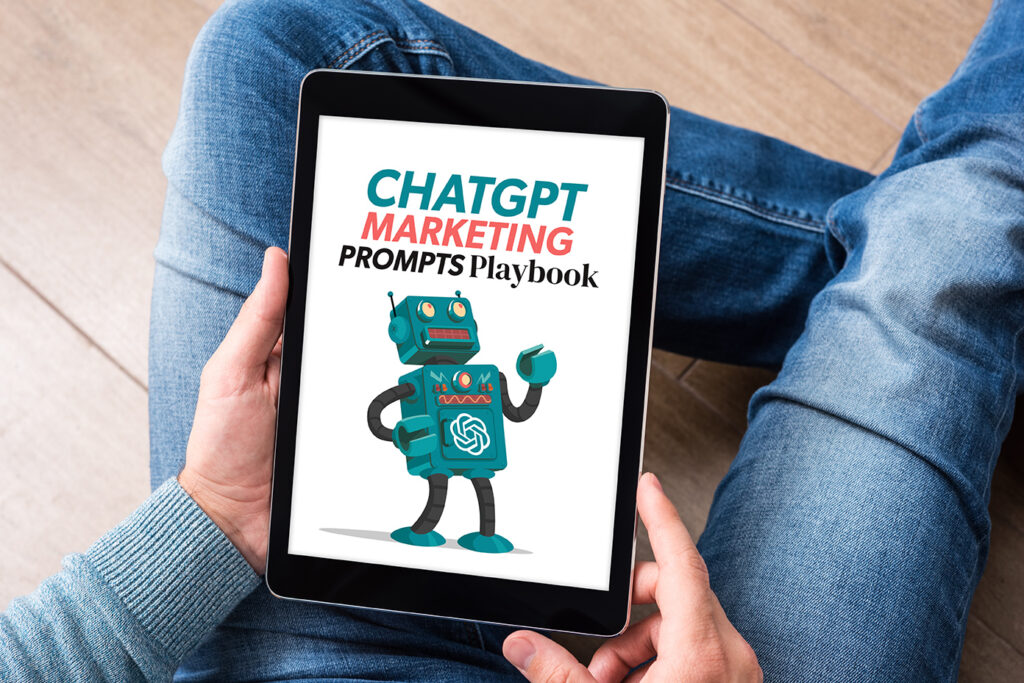 ChatGPT Marketing Prompts Playbook